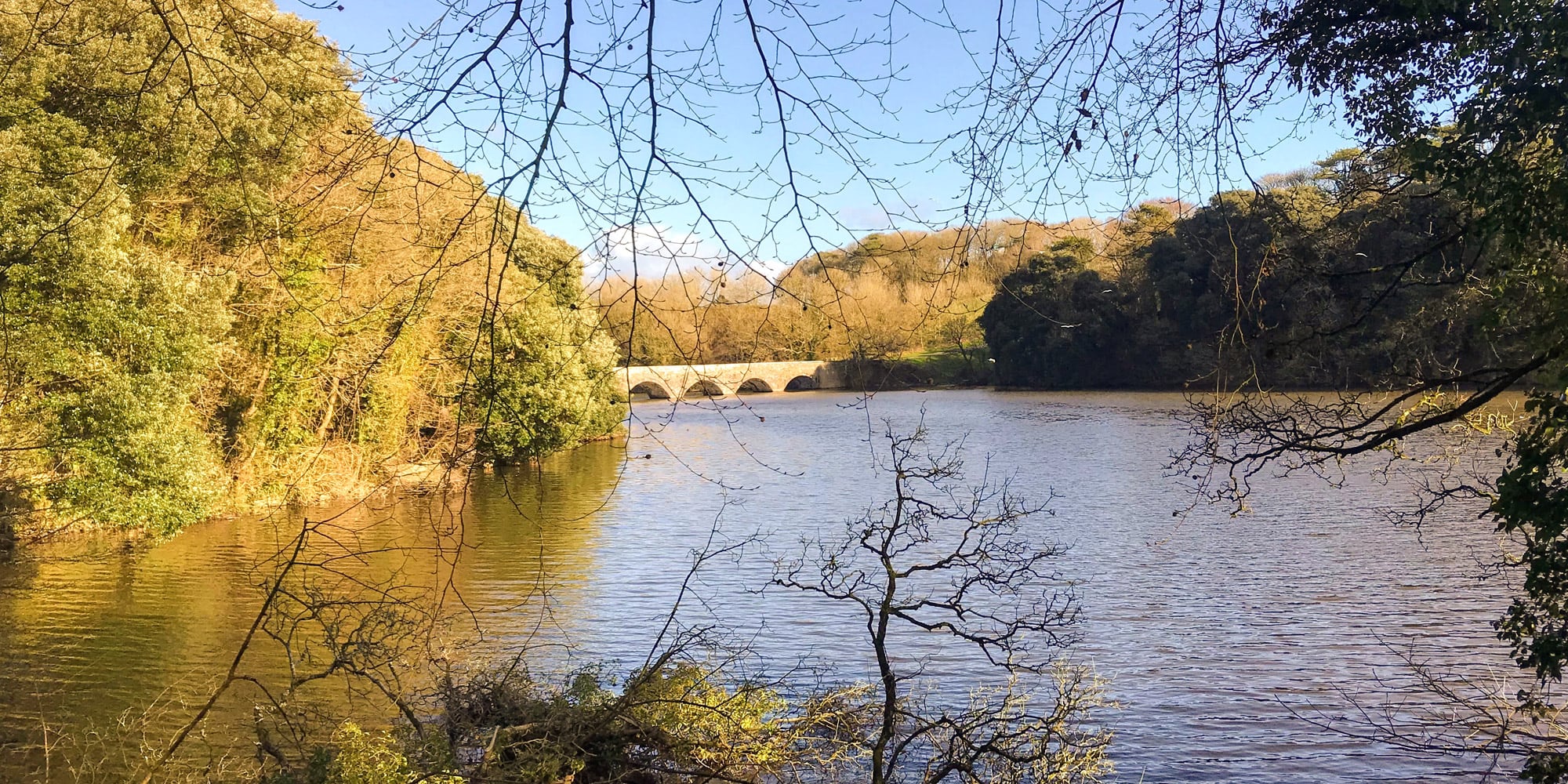 Luxurious Holidays Whilst Taking Care Of Our World, Experience The Future!
Brecon View Eco Village
Aiming To Be The First Zero Carbon Village For Tourism In The United Kingdom
Imagine, watching the sun rising and setting over the picturesque Black Mountain range, enriched by the changing colours of the seasons.
Centrally located in South West Wales, beautiful scenic walks, the local village pub and a golf course on your doorstep and close to picturesque towns and majestic castles, mountains and beaches.
Explore what beautiful Carmarthenshire has to offer or soak in to the cosiness of your private lodge with hot tub and sauna, and enjoy the babbling brook right in front of you.
If you are looking for a more basic but very complete home away from home, have a look at our first tiny house Red Kite Hideaway which has an amazing view.
Brecon View Eco Village is here to provide the most luxurious sustainable holiday experience.
With our high quality zero carbon lodges set in a beautiful rural setting overlooking ancient woodland,
we are dedicated to ensure our guests create wonderful holiday memories.
Fantastic Black Friday Offer
40% off all mid week nights
We have got an amazing Black Friday offer lined up!
40% discount on all, YES ALL! mid week nights in our lodges between now and the end of December 2024
The only thing you need to do is click BOOK NOW and select your arrival date and a minimum of 4 nights duration and the 40% discount will be applied automatically on the Monday, Tuesday, Wednesday and Thursday nights.
Offer ends 27th of November 2023
offer t&c's
– not valid in combination with other offers
– booked between 17th – 27th November 2023
– 40% discount on Monday-Friday 4 night midweek breaks until 31st December 2024
– balance has to be paid on the day of booking
– non-refundable
– dates can be changed until 30 days prior to arrival, extra charges may apply if nightly rate is different
Lovely guest experiences
Enhance your stay
Experience The Stunning Natural Beauty Of The Brecon Beacons
The spectacular Black Mountain is the western high ground of the Brecon Beacons and is one of Wales' wildest corners. The mountain range boasts stunning glacier-carved escarpments, remote and unspoiled lakes and South Wales' largest waterfall just a 30 minute drive from The Village. The Black Mountain range is praised for its wild landscapes and thrilling views of isolated and unspoiled nature.
Fantastic Package Deals For Everyone
This beautiful and less touristic part of Wales enables you to explore the local heritage and quiet walks in beautiful scenery. On the edge of the Brecon Beacons National Park and close to popular Waterfall Country.
We offer different extras and packages to enhance your stay. For example a breakfast box in your lodge on arrival, massage treatments and golf packages.
All packages are available through pre-order, but if you wish to add a package after confirmation of your booking, please do not hesitate to contact us.
We Love The Environment, And Hope You Do Too
Each lodge is built to the highest passive standards this means they are super energy efficient. The roofs will use recycled welsh slate on the north face and the highest specification solar panels on the south face.
Rainwater is being harvested and is re-used after being filtered. This water is used for toilets, washing machines and dishwashers.
To learn more about our green credentials, please have a look at the 'about us' section.